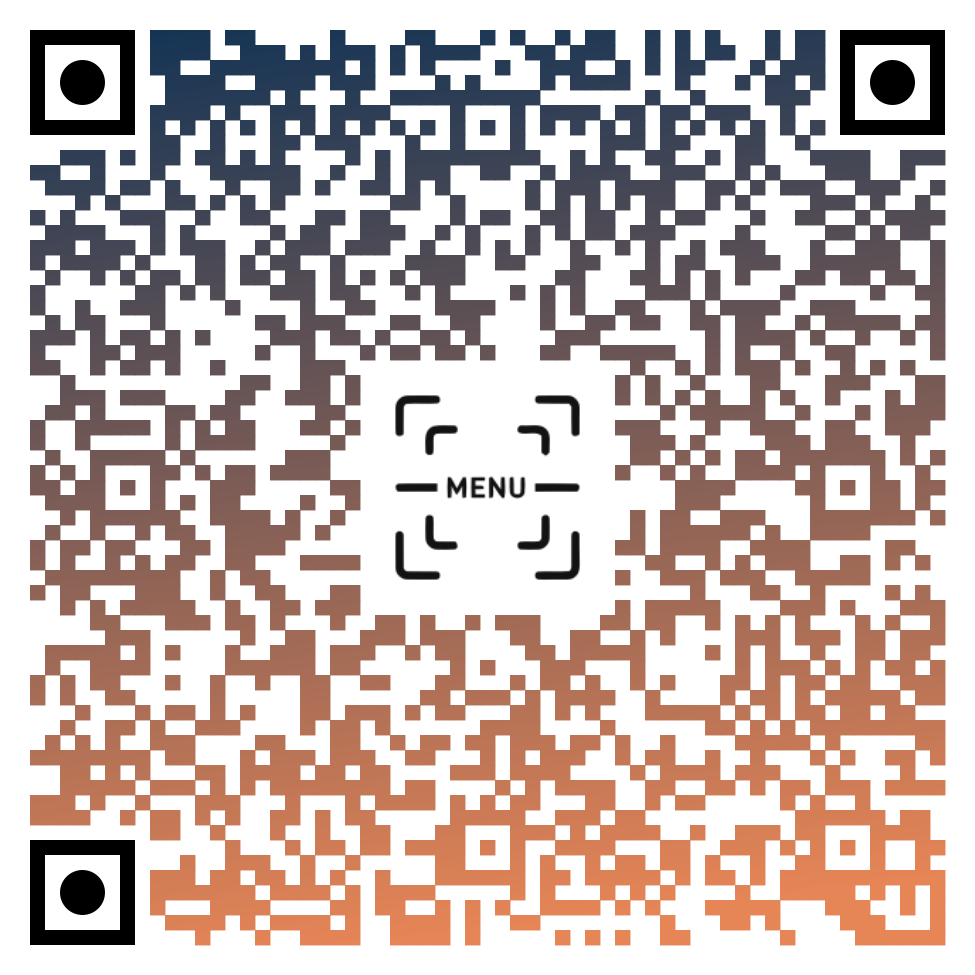 What we offer

Bar

Launch

Dinner

Cocktail
Our Kitchen
Our chef, an expert in experimenting with new culinary techniques, combines a passion for the local gastronomic tradition with innovation, creating surprising and satisfying dishes for the palate. Attention to detail and care in the selection of ingredients allow us to offer a cuisine that celebrates the territory, offering unique and unforgettable gastronomic experiences.
Our Pizza
We offer a wide selection of pizzas, from the classic ones such as the margherita, to the most innovative and creative variants. Our selection of ingredients, including local products, will offer you a wide range of flavors to satisfy every need.
Your Events
Come and celebrate the most important moments of your life with us. Weddings, birthday parties, business dinners… We are prepared for any kind of event you want to organise. Contact us and ask for a quote.
Our Events
We spice up your summer with lots of events of all kinds. From the wild party held every Thursday evening in summer from June to September at our restaurant to the aperitif on the boat on Lake Caldonazzo. Don't miss our news, follow us on our social networks to stay updated.